BENEFITS
Sisterhood  –  Lupus Awareness  –  Lupus Advocacy
Fun Events  – Getting Involved to defend against Lupus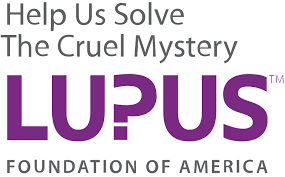 Our mission is to improve the quality of life for all people affected by lupus through programs of research, education, support and advocacy. We are focused on achieving the following disease-specific outcomes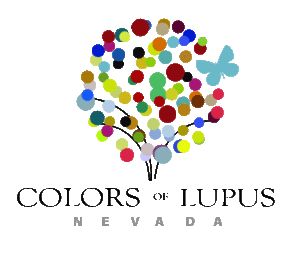 The goals for our organization is to assist and service the 13,500+ Nevadans struggling with Lupus. This include having monthly support group meetings by gathering together as a family and discuss what we can do together to help each other. We're providing our community outreach and educational programs to the community of Lupus Patients and the less fortunate individuals and families. This allows to help us spread more lupus awareness as well as provide numerous opportunities for all people in our community.
www.colorsoflupusnv.com
© 2021 All Rights Reserved.